So happy to announce that I am once again planning a beautiful yoga tour to India!
Whether you practice yoga or not, this experience of the ancient land of India will leave you with a lifetime of colorful memories, friendships, and a deep appreciation of the cultures of India.
We will travel together for almost three weeks, staying in beautiful hotels, from mountains to cities to the Bay of Bengal!
 

This tour begins on the east coast of INDIA.

 

Instead of traveling all over the country, I thought it best that we stay on one coast.

 

After going through the Covid years it will be freeing to travel to a country of beauty and ancient history.
Nov 1. Arrive in Kolkata (Calcutta) and stay at the famous OBEROI GRAND HOTEL.  The Grand is in the center of the city and it's rich history dates back to the 1800's.  We arrive after such a long flight and recover with yoga practice and luxury!
Nov 2.    Second day at the OBEROI GRAND HOTEL to recover, and practice yoga.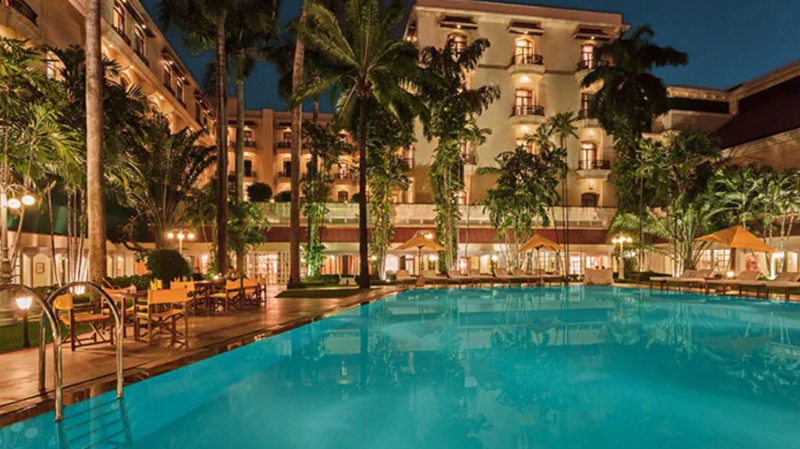 Nov 3. Day 3 we take a one hour flight to SILIGURI,  Siliguri is in the Darjeeling district in the northern part of West Bengal. Nestled in the foothills of the Himalayan Mountain range, it is the home of the enchanting tea gardens.  We stay at the beautiful Mayfair Tea Resort Hotel. Mountain Views, learning about the culture and plantations, immersing ourselves in the culture.
Nov 4 and 5.  Siliguri stay. Mayfair Hotel.  The yoga practice, of course!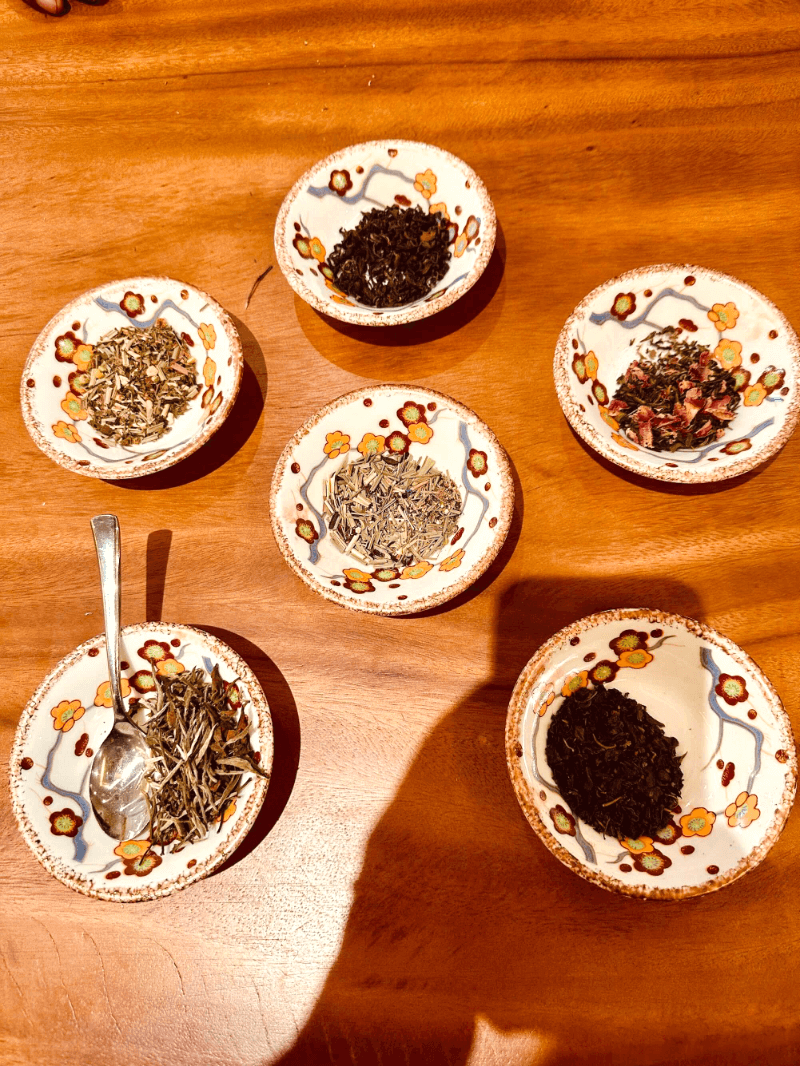 Nov 6. We drive to KALIMPONG, the home of the 3rd largest mountain on the planet.  Kalimpong is 5000 feet in the foothills of the Himalayas.  Staying at a Hotel, a stunning view of the KANCHANJANA MOUNTAIN.  Visit to Buddhist Monasteries and local towns.  The KANCHANJANA MOUNTAIN is so beautiful, so majestic, that to practice yoga in front of it takes our yoga practice to another level.
Nov 7 and 8 ….staying at Mayfair Hotel Kalimpong. (yoga, exploring, resting)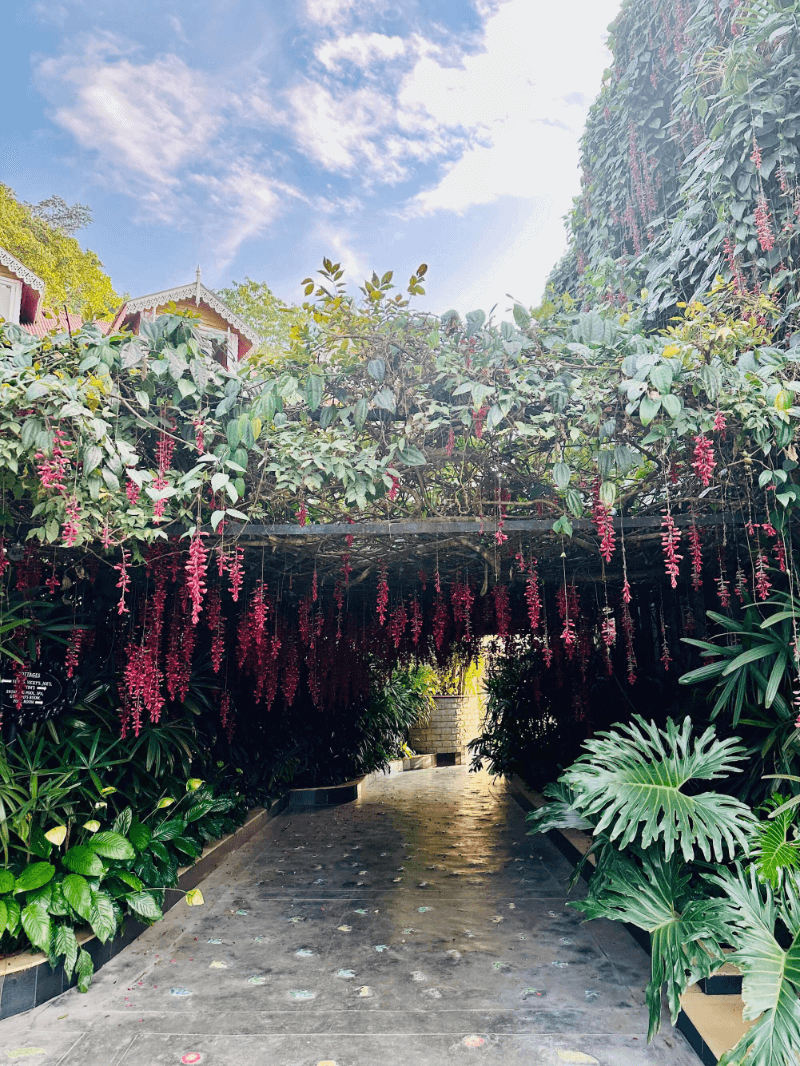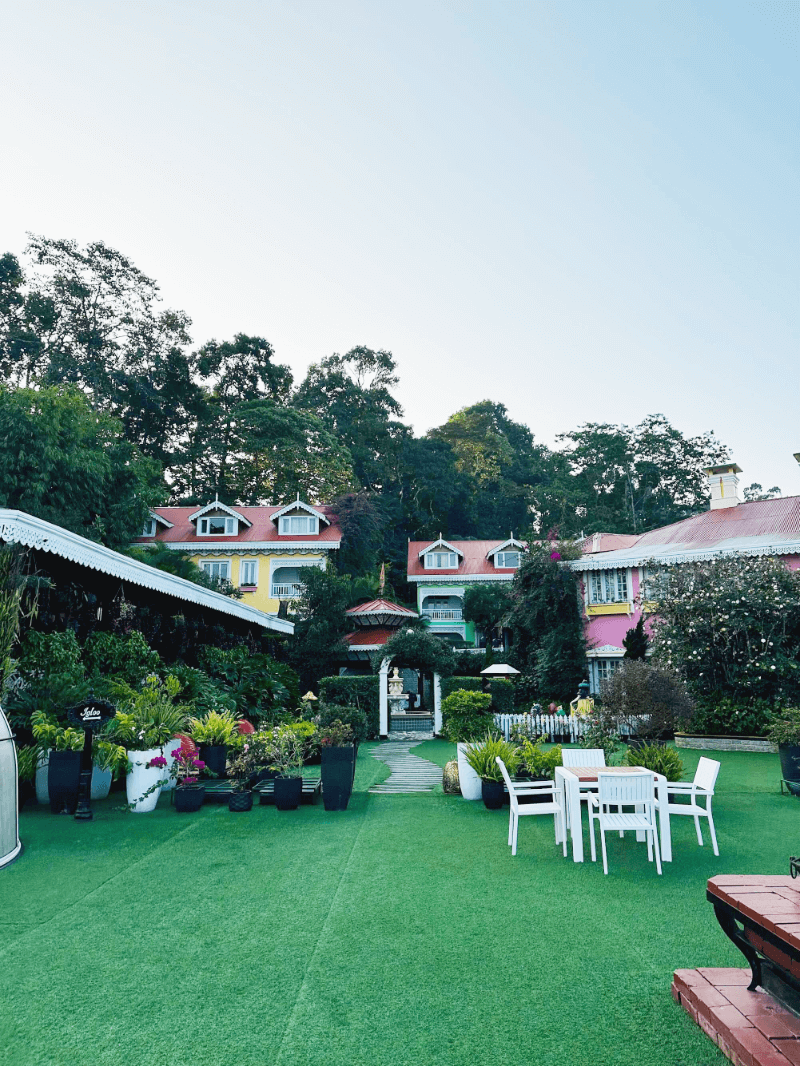 Nov 9. We fly back to KOLKATA and stay in the Elgin Heritage Hotel of the British era. One of the first hotels of that era, so beautifully maintained to this day.  (relaxing from travel and enjoying the city)
Nov 10. Take a historical tour of the city of Kolkata given by one of the esteemed professors of Kolkata.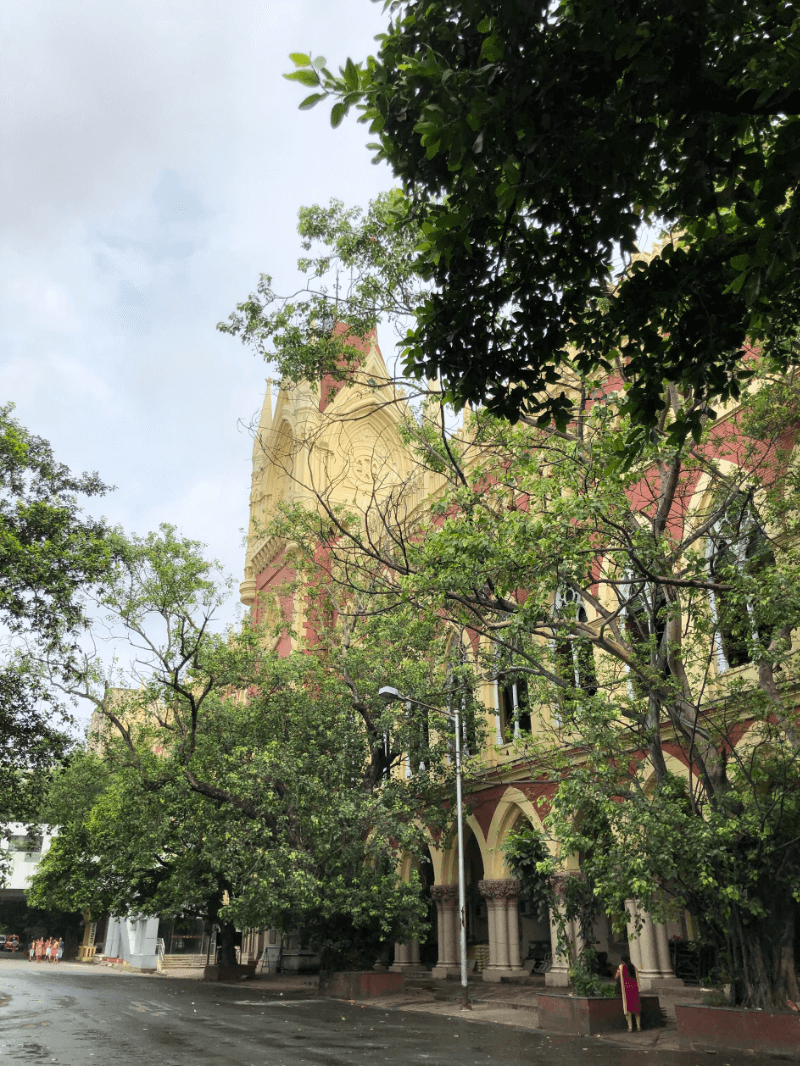 Nov 11. We fly to Varanasi, which is the sacred city of the Ganges River …. the abode of the yogis. We stay in a quaint hotel on the banks of the river Ganges.
Nov 12. Enjoy the sunrise and the Ganga boat rides on the sacred Ganga
Nov 13. Morning yoga practice, afternoon sunset boat trip with evening ceremony of the sacred Ganges.
Nov 14. Last day in Varanasi, walks along the river ghat, explore the old city, visit the silk weavers (as Varanasi is famous for its silk weaving, Benares silk), Visit the archaeological site of Sarnath where the Buddha preached his first sermon to his first five disciples. Considered to be a sacred place due to the deeds of the Buddha and past Buddhas.
Nov 15.  We fly to Bhubaneshwara, city of ancient Siva Temples.  We stay at the beautiful Mayfair Lagoon Hotel.  Ancient 12th century Siva Temples are an awesome sight to behold. This city is dedicated to Lord Siva, the Lord of Yoga.
Nov 15.  We fly to Bhubaneshwara, city of ancient Siva Temples.  We stay at the beautiful Mayfair Lagoon Hotel.  Ancient 12th century Siva Temples are an awesome sight to behold. This city is dedicated to Lord Siva, the Lord of Yoga.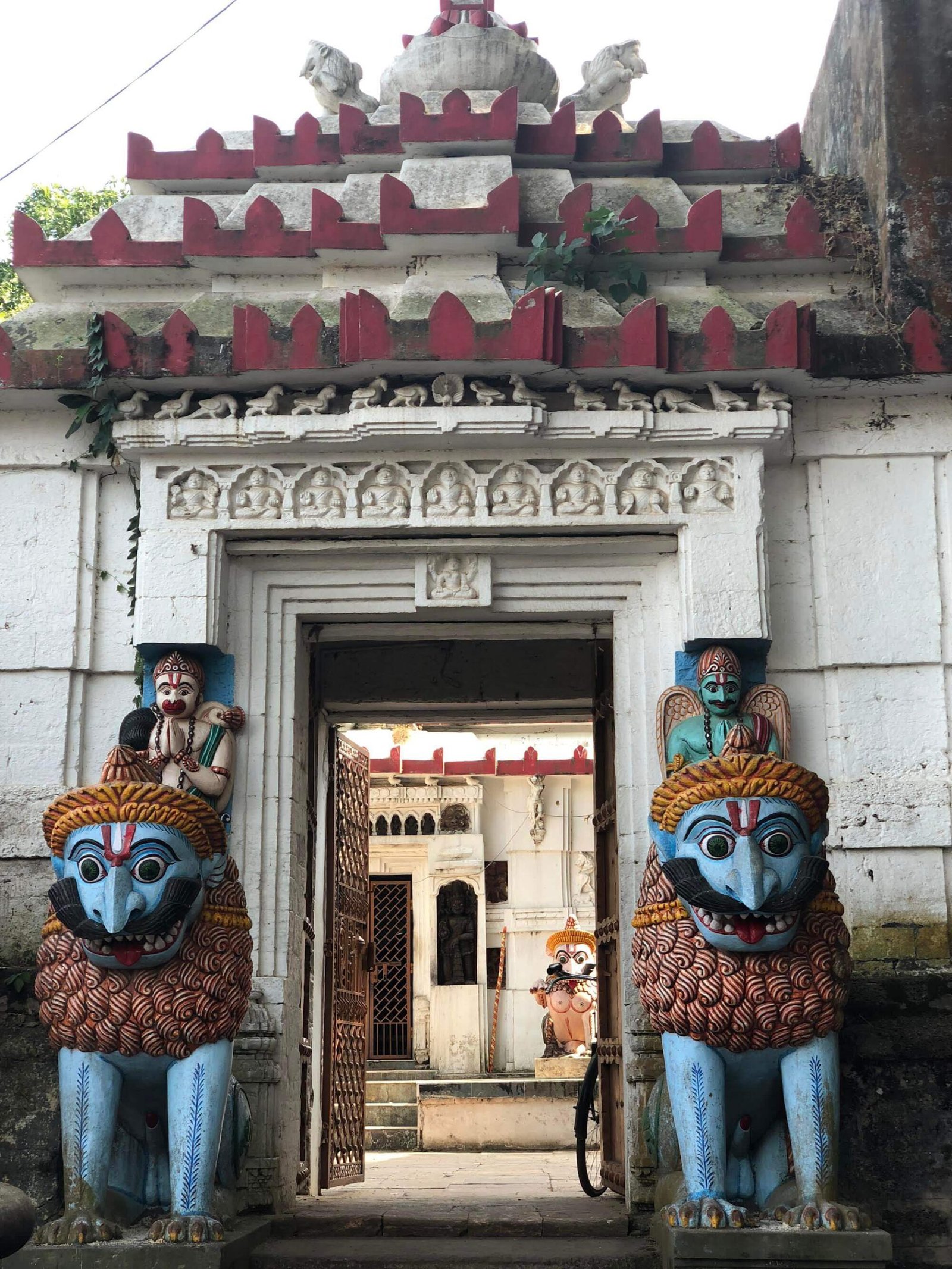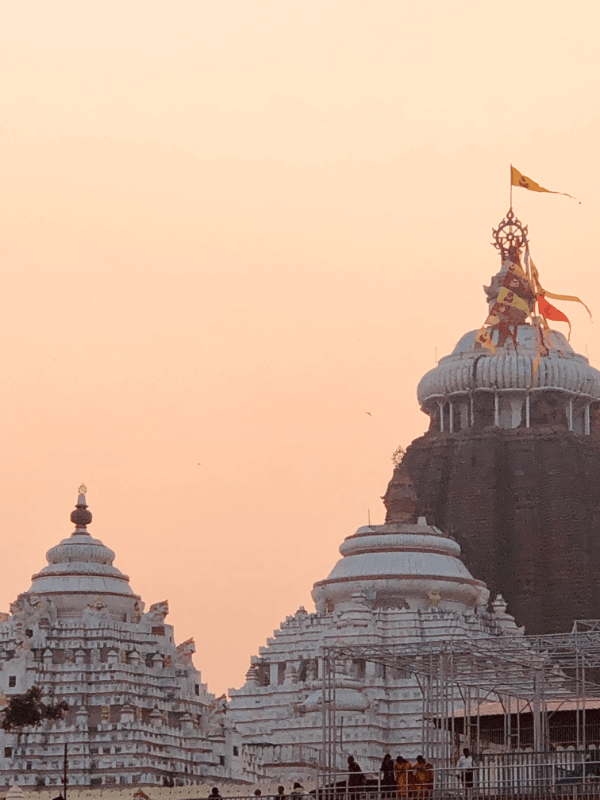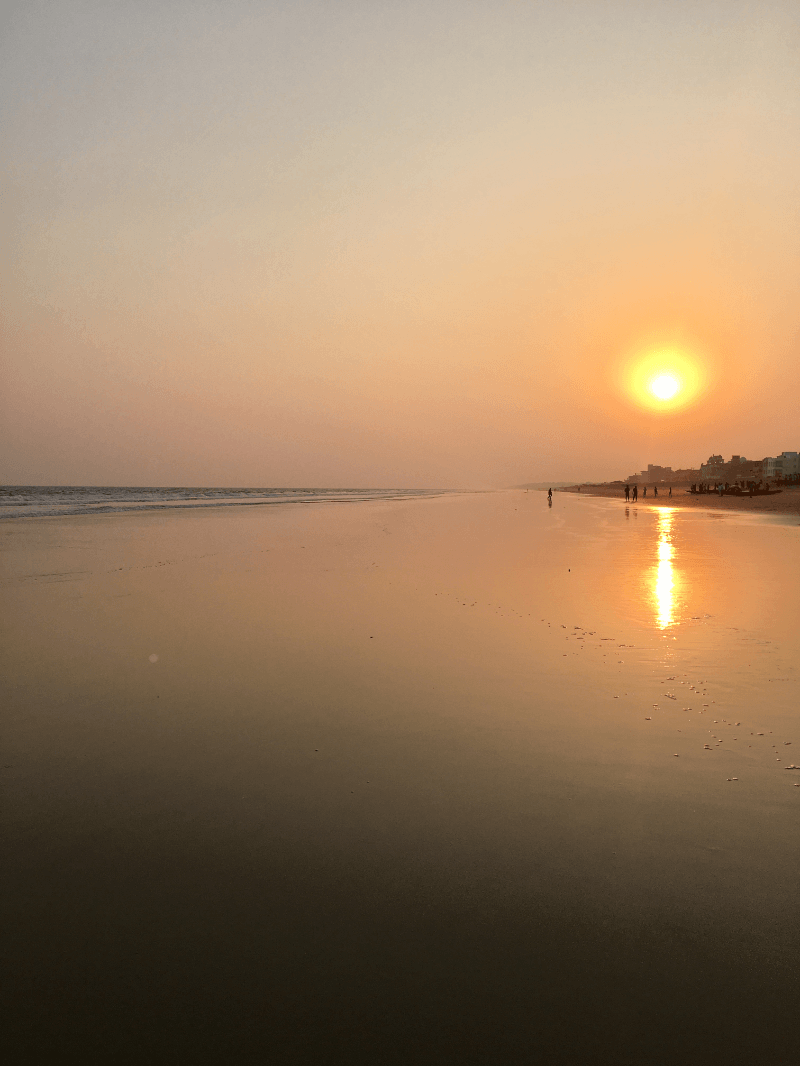 Nov 19. We fly back (40 min flight) back to Kolkata.  Stay once again at the OBEROI GRAND HOTEL …. yoga practice, massages, dining together and getting ready to leave for home!
Nov 20. Ready to fly home!
Samar Pradhan, our guide for this tour, works for Heritage Tours in Puri. Samar has been our travel guide on every tour I have done. He makes sure that we are safe, and he makes the history of every place we visit so real. Samar lives in Puri, and he is most highly educated on the history of India. He is personal and makes every day magical! The best guide ever!
These costs include all the hotel rooms, all internal domestic flights, all travel within India, and yoga classes with Chris. Also included are large breakfasts in every hotel.
I will arrive at the Oberoi Hotel a few days early to prepare for the tour. Anyone is more than welcome to travel with me to Kolkata.
Please feel free to call, text, or email me with any questions.
shamani108@mac.com 
310-621-0447
I am only taking 14 students on this tour. Double occupancy rooms are only for travelers who know each other (friends or partners). Otherwise, rooms are for single occupancy.
SINGLE ROOM: $6,750
SHARED ROOM: $5,650
One-half of the payment is due by July 25.
Full payment by September 10.
If one cancels within 30 days of the tour there is 100% cancellation fee.  No refund back.
Exotic travel to India, with friends, yoga practice, and beautiful sightseeing! Looking forward to this visit to India!